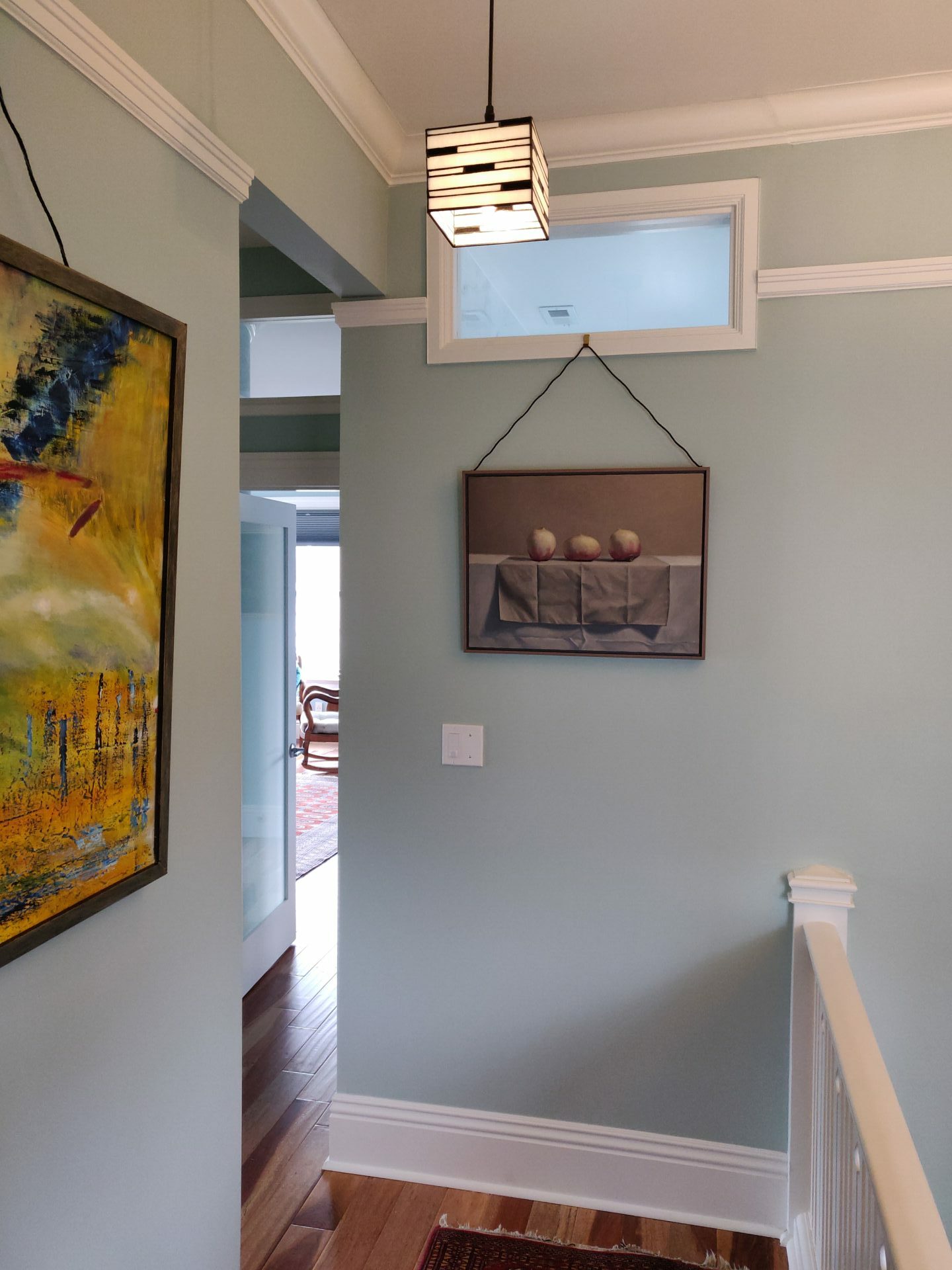 When a disaster disrupts your life, we're there to help. Ward-Tek, Inc.'s restoration program covers every aspect; rebuilding your home in addition to all aspects of your loss, even ones you may not be aware of. Ward-Tek, Inc. is dedicated to combining cost effective solutions with high quality products to turn an unfortunate situation into a stress-free and enjoyable one.
We oversee every aspect of the reconstruction process. For a free detailed estimate, please feel free to contact one of our service professionals to assess your needs.
We will work direct with your insurance adjuster on your claim to ensure your
property is restored to pre-disaster condition.
We look forward to working with you!